We all know that owning a fitness business is exciting and nerve-wracking all at the same time. There are so many points on which to execute that can it sometimes become overwhelming. One of the many lessons you quickly learn is that hiring the right staff is essential to the success of your club or studio, and that an owner has no more important first hire than the General or Studio Manager. This critical staff member is responsible for essentially everything that happens inside and outside the club or studio.
All too often, owners do not take the time to learn about the fitness business from their experienced managers who remain an untapped resource of frontline knowledge and operational ingenuity. Let us look at three quick aspects of the business that owners can learn from GM's.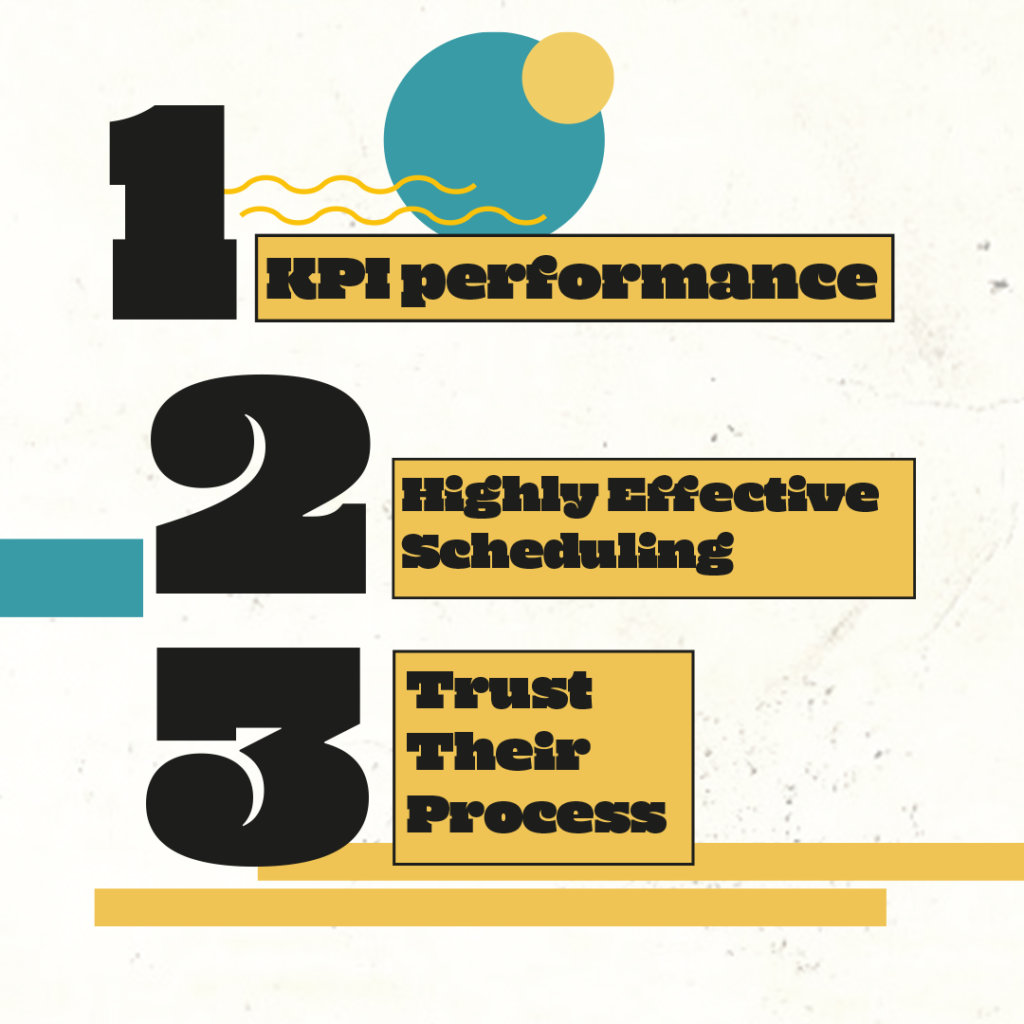 KPI performance
Understanding the key performance indicators of the business yields the strategy that will allow you to acquire new members and retain them over a longer period of time. It's critical for owners to learn to pull and interpret these key reports. However, owners frequently tend to assume that the General Manager has all bases covered and that there is no need to learn those tasks. Great General Managers analyze these key performance indicators daily and their regular reviews can paint a vivid picture of the overall health of your club or studio. Owners should consult with the GM and understand these results as they will help in making vital strategic decisions. The more knowledge you acquire about the operations of your business, the easier it is to catch any red flags along the way. Here are a few KPI reports with which an owner should be familiar:
Total sales
Member revenue
Attendance analysis
Leads to trial conversion rate
Trial to member conversion rate
Attrition
Cost per lead
Highly Effective Scheduling
One of the most overlooked tasks of a good General manager is building out a highly effective schedule for themselves and the staff. This means optimizing every hour of the day for productivity. An owner should learn what a well-balanced schedule looks like, and a capable GM can provide critical insight into that aspect of the business. A highly effective schedule consists of hours devoted to lead generation, grassroots marketing, and member nurturing. Although an owner often focuses primarily on new member acquisition, a good GM understands that there must be a healthy balance between signing new members and retaining the old ones. You've probably heard the phrase, "Be the mayor of the club." That is what a good GM does. An owner should shadow the GM to truly understand what a day in the life looks like from a manager's perspective.
In both big-box gyms and boutique studios, many General Managers have years of values and often varied experience. They bring with them both conventional and unconventional ways to be successful and their methodology and perspective may differ from those of an owner. My biggest advice on this subject is to trust their process. You, as an owner, hired the General Manager for a reason, so respect their approach and learn from their insights. One of the best ways to do that is to book weekly one-on-one meetings with the GM to walk through business tasks and outcomes. This will help you understand your manager's methodology and strategy. In addition, it is important for the owner to trust the people that the General Manager hires. Should owners have a hand in the hiring process? Absolutely! However, it is ultimately the Manager that will be working with them daily. Therefore, empower your manager to make decisions and watch how effectively they run your business.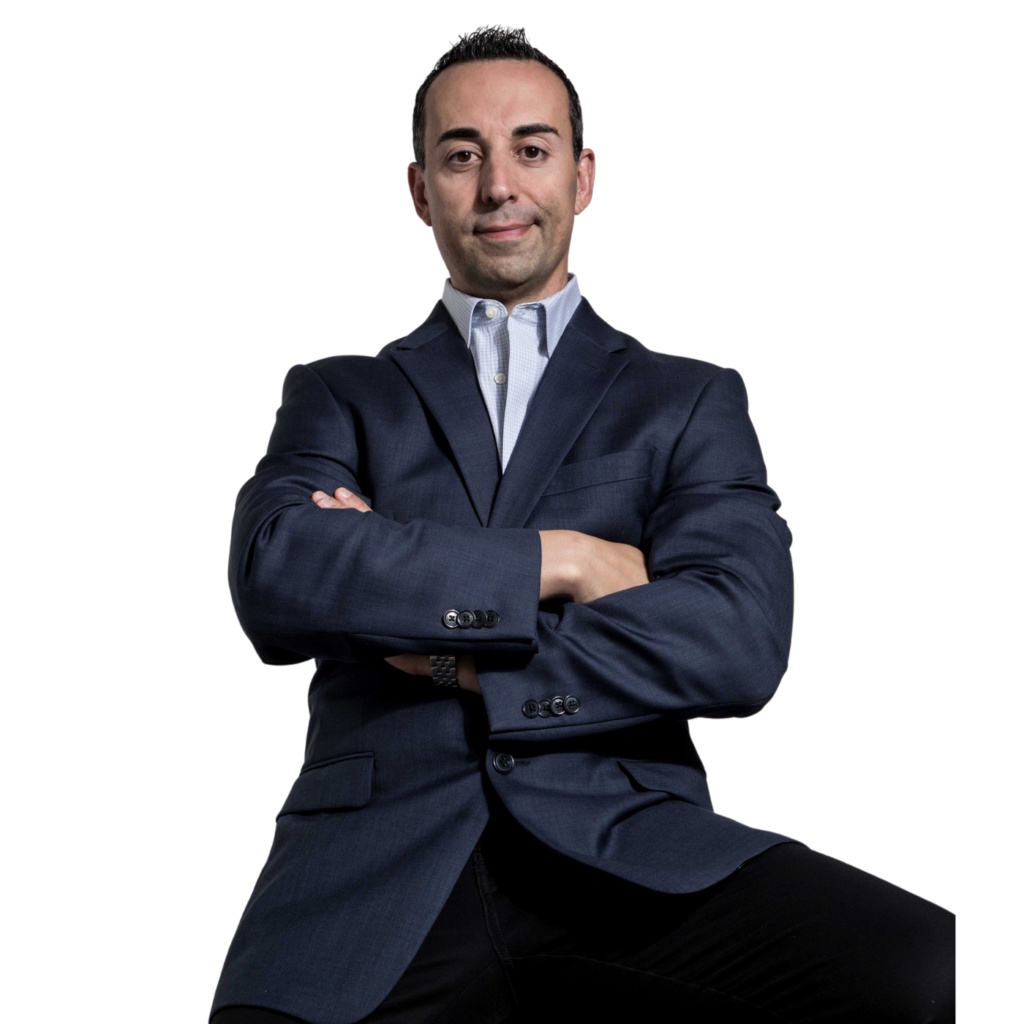 Kory Angelin is an award-winning fitness business executive and coach. He is a two-time published author and industry leader who has helped many fitness entrepreneurs and enterprises all over the globe build reliable brands and craft unique customer experiences. For more, log onto www.koryangelin.com or follow him @koryfit