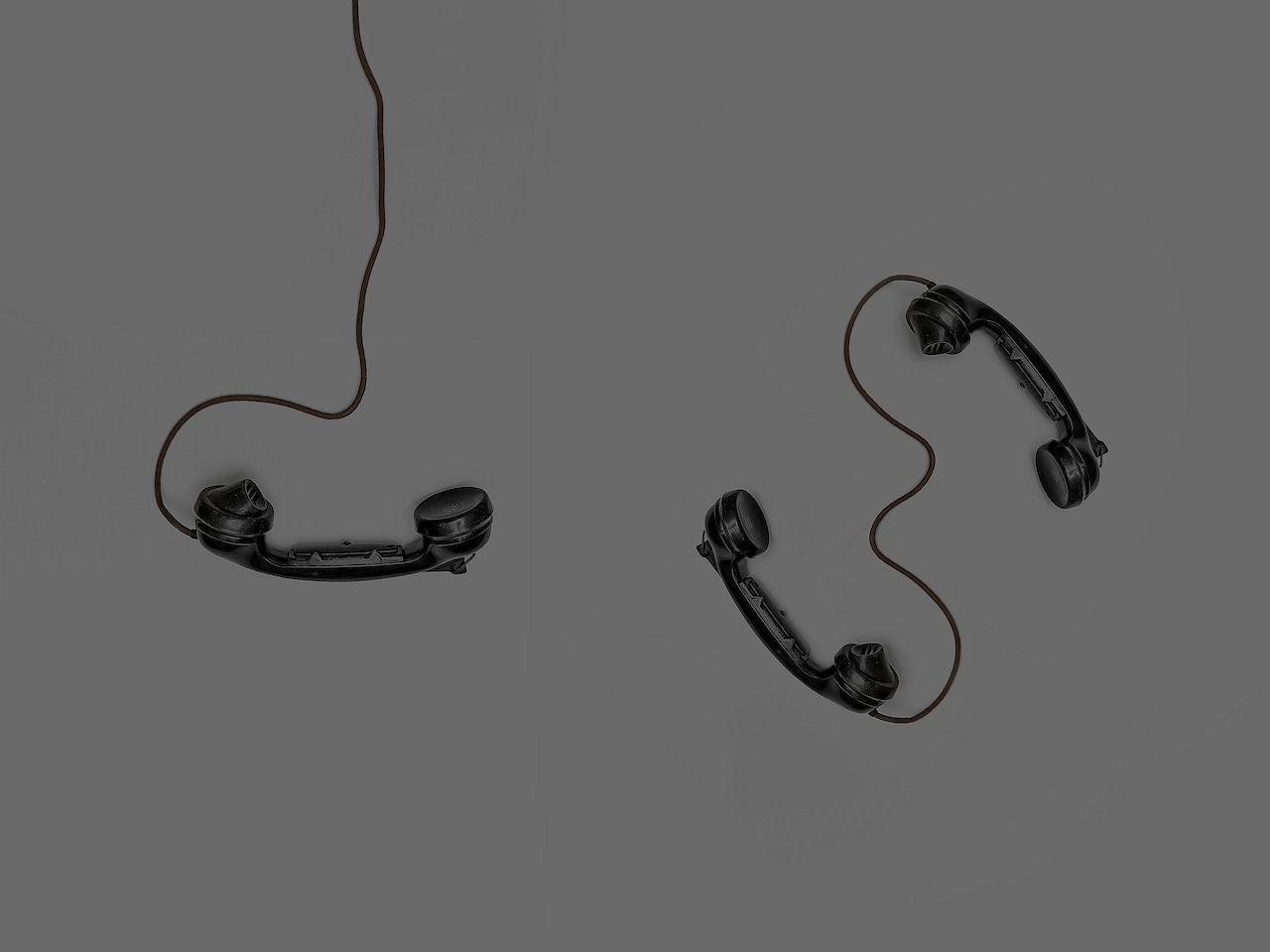 Created To Help You Succeed
FITNESS BUSINESS INSIDER is the go-to B2B business education magazine serving fitness and wellness entrepreneurs that is a platform for Business Coaches and industry thought leaders to share their expert advise with the Boutique Fitness and Wellness business owners and professionals.
This digital resource was created to support you, our valued fitness business owners, at all stages of your entrepreneurial journey. This endeavor is dedicated to sharing techniques from start-up visionaries and a network of expert business leaders and entrepreneurs who are focused exclusively on providing inspiration, education and tools for your success. Evolution and Education are imperative during this highly competitive, post-pandemic re-build, and we strive to support you, the movers and shapers at the frontline of the industry. Let us help you build back better and stronger.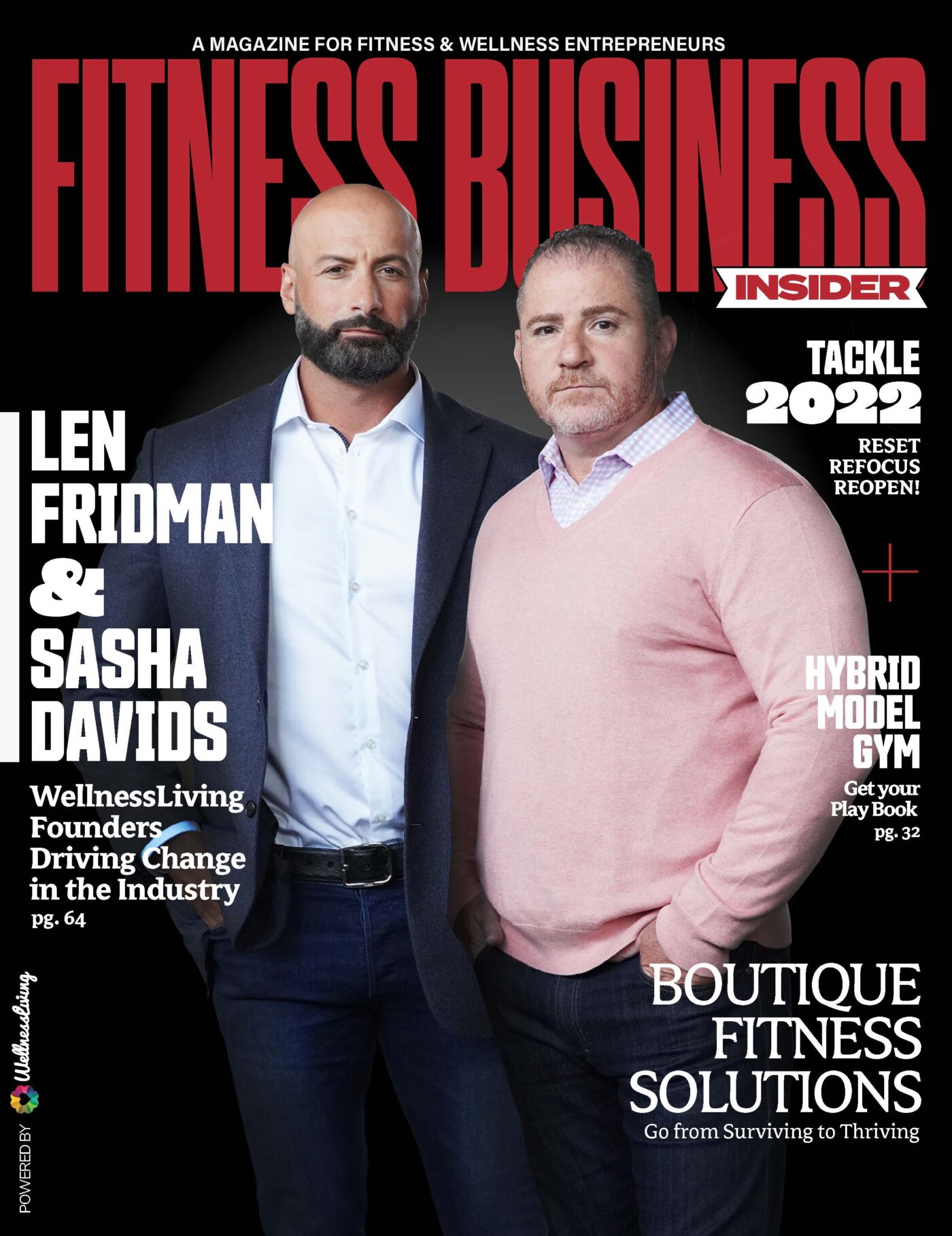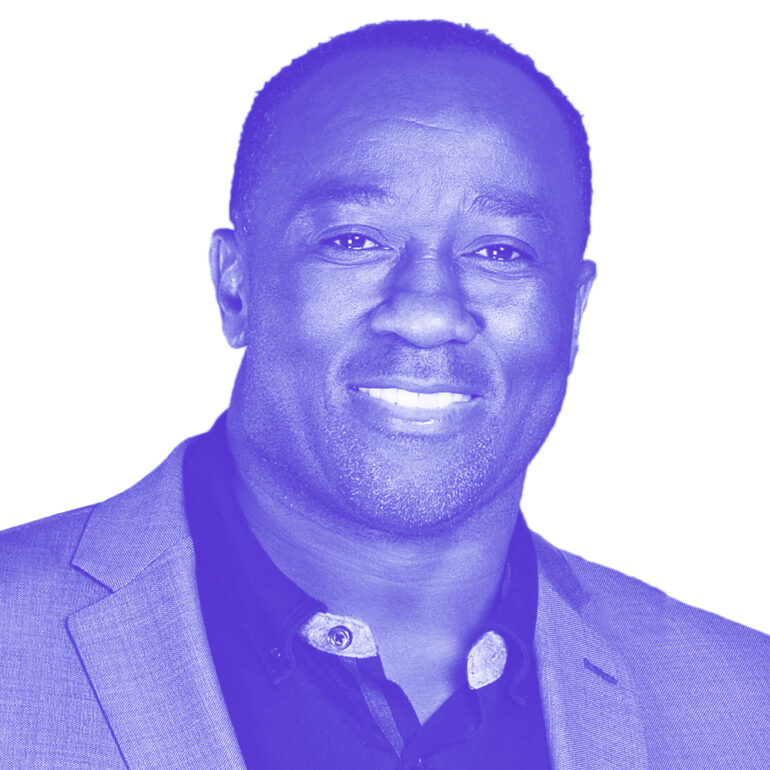 Publisher / Creative Director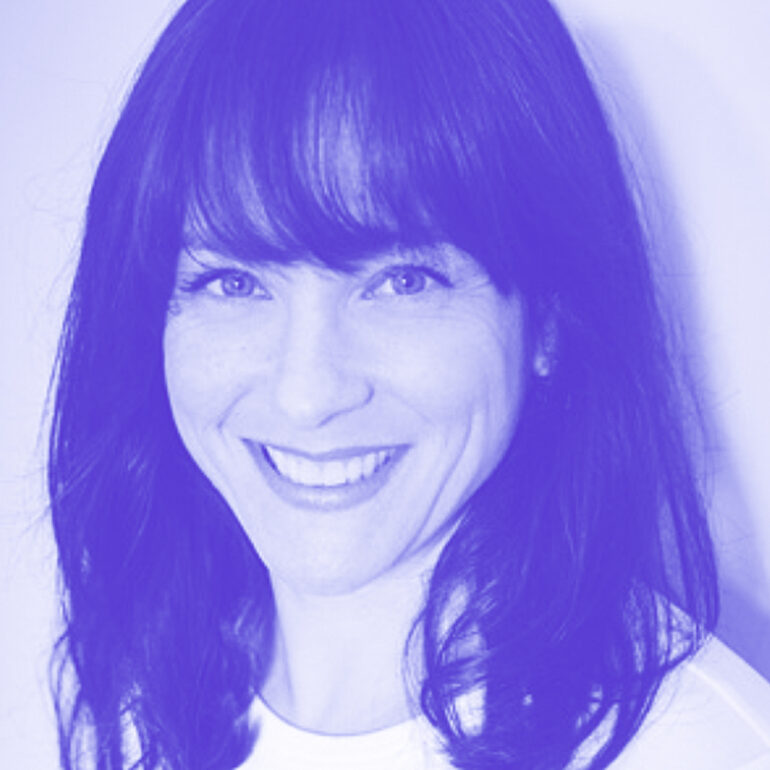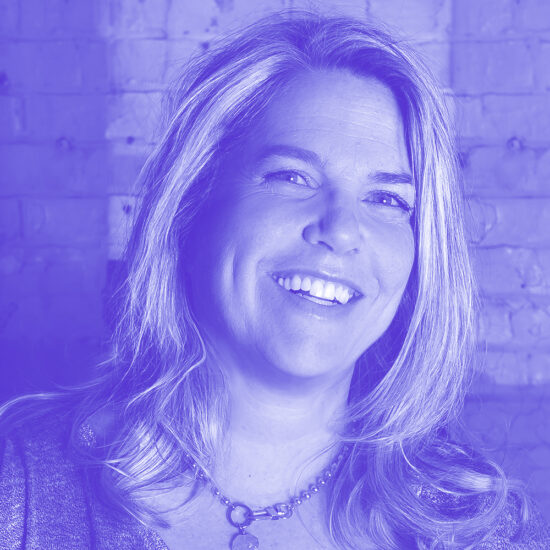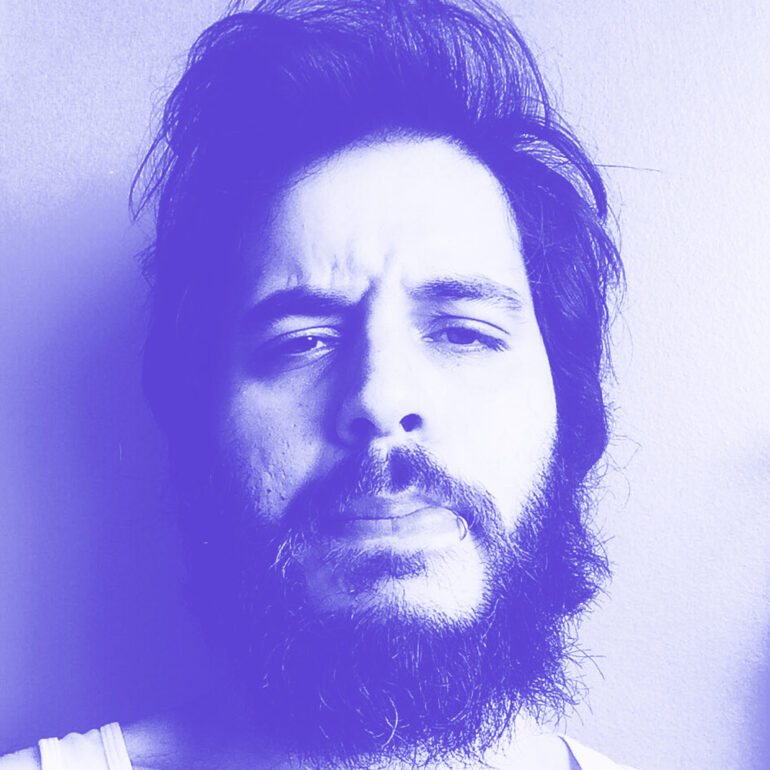 For all inquiries, please contact

info@fitnessbusinessinsider.com
Published by Sweat Equity Lifestyle Media Group