Performance Results for Bodies AND Businesses Using Brad Thorpe's Isophit™ With movement there is risk. That's an undeniable and unfortunate...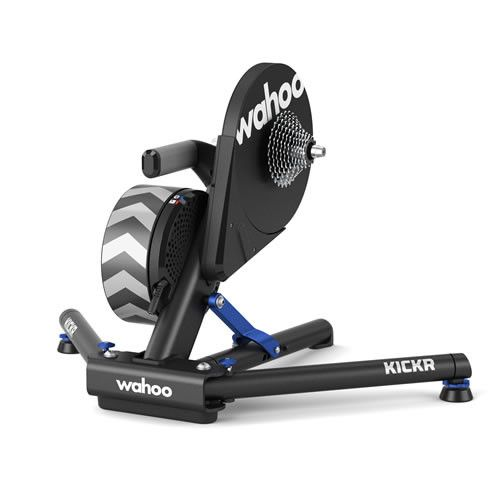 The Wahoo KICKR Smart Trainer family uses the proven high inertia flywheel technology and advanced algorithms engineered to replicate riding...
If the hybrid approach, blending in-person and virtual workouts is the way of the future for the fitness industry, investing...