Drive Impact, Define Key Profit Centers and Create Sustainable Growth for the Future
HED: How to Get More Gym Members During Traditionally Slow Months
DEK: Typically speaking, there are two main times of the year in which the fitness industry experiences slower months: the family-centered holiday season in November through December and the peak of summer in June and July.
What if I told you that these rumored slow months can be virtually eradicated with a few simple adjustments in your strategy?
By properly preparing and anticipating slower recruitment or difficult retention months in the weeks leading up to them, your studio will be much better equipped to maintain the engagement that it deserves all year long. More specifically, here are 4 foolproof tips for increasing memberships during slower months:
#1: Engage with Former Members
The first step in increasing memberships is getting in touch with studio members of the past. If former members have already reaped the benefits of your facility, classes, and services, what's stopping them from enjoying them once again? Sometimes, all it takes to get them back in the door is by checking in and reminding them of your great times together. Before jumping into a sales pitch, always start by asking how they are and how their workouts are going to create a personable connection before talking business.
#2: Identify Your Target Audience
Hone in on a specific target audience. Think about the client that is most likely to be a candidate for a seasonal membership during the summer and holiday months, such as students and teachers. Whether it's a student coming back to their hometown from college or a teacher with extra time to work out during their winter or summer break, make sure to create a range of membership packages and offers to best suit their needs. It is important to remember that offering these packages does not mean that you should drop the rates on your monthly membership!
#3: Increase Your Marketing Spend
If you've been neglecting your marketing strategy, slow months might just be the perfect time to bump up your marketing spend to bring new audiences into your doors. Since few gyms and studios allocate their marketing budget to slow months, you have a unique opportunity to gain more attention and bring awareness to your studio without as much competition. To help your marketing dollar further, try investing in ads for Facebook and Google, hiring professional videographers to create high-quality studio videos for social media, and outsourcing your content creation to a professional marketing agency.
#4: Set Stretch Goals & Quotas for Your Team
Understanding where you want your business to be, coming out of slower seasons, will give you the clarity to set reasonable goals and quotas for your team members. Whether increasing your memberships or simply retaining the existing members, define your goals before seasonal slows descend upon you. You will then be able to communicate more clear for your team members to uphold this vision. Break down the number of targets, leads, appointment shows, and other specific metrics that each staff member should work towards to contribute to the overarching goal.
By implementing these four simple tactics, you can say goodbye to slow months and hello to steady revenue, referrals, and new members throughout the year.
For one-on-one and customized support to reach your unique goals, visit www.loudrumor.com and schedule a free strategy session today.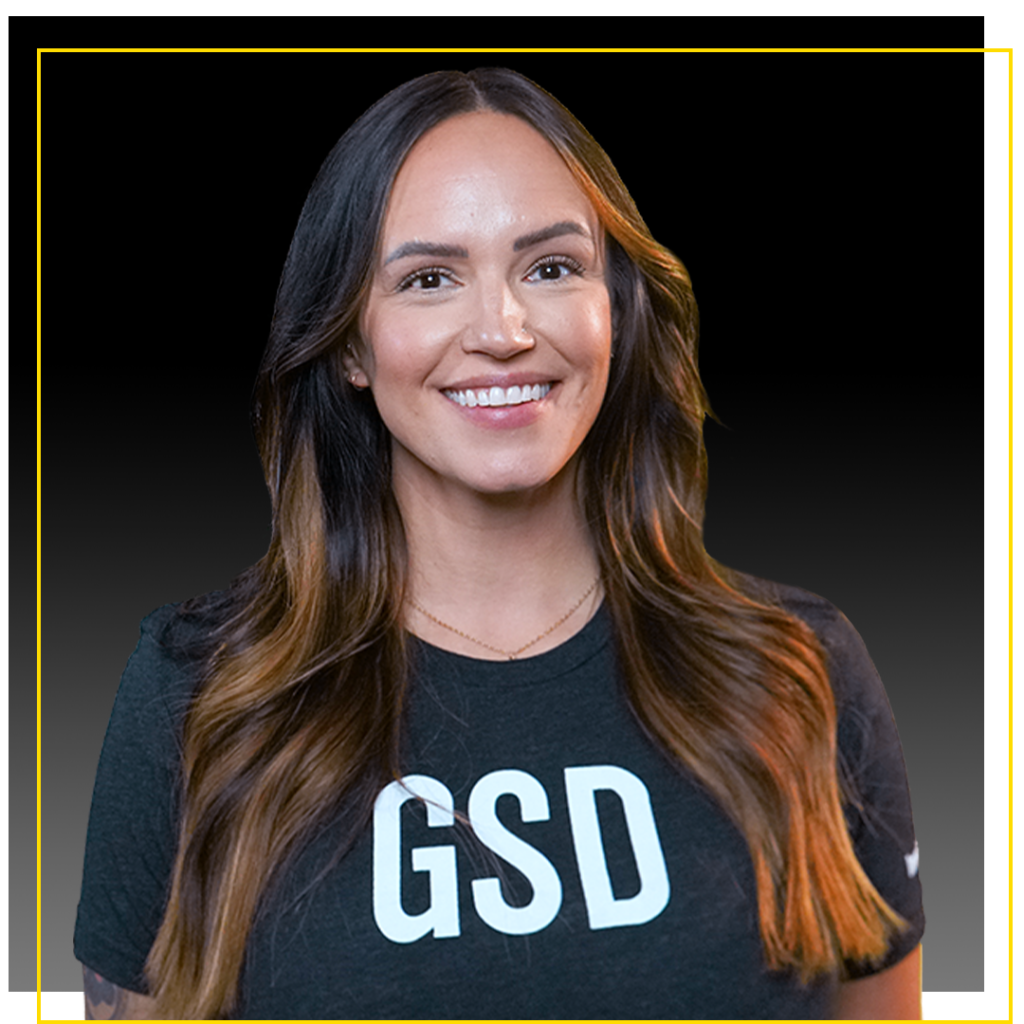 About the expert: Amanda Enos: Amanda is a Performance Consultant with Loud Rumor with over 20 years of experience in the fitness industry, leading sales, coaching, and operations teams. Most recently, she's consulted 5 multi-unit franchise ownership groups while operating a 21-studio market.