I could not believe what I had just heard. There I sat, a regional director of a multi-million-dollar organization with hundreds of thousands of dollars of personal training, group programming and memberships sales behind me, flabbergasted by the demand I had just heard. We were in the middle of a closeout sale, and I dropped into one of my top producing facilities to help assist in sealing any deals that needed an extra hand. The assistant manager of this specific location had asked me to step in and help him (a "takeover close"), and before I could even introduce myself, the prospect said, "Here's the deal, Mr. Ludwig. I know you offer a basic starter membership for an $11 start-up fee, but I'm paying $10 at my other gym. So, if you can't match that, I'll just stay where I'm at."
Was I really going to argue over a dollar? Worse yet, was I going to give in to this request, knowing that every time a customer asked for a discount in the future, the response would be "Just call Ben"? Not a chance!
At that moment, I needed step back and retrain my staff on the true purpose of selling memberships. It's not about getting another unit on the board. It's about solving a person's problem. All too often, we think that more memberships will lead to more success, but many owners and operators miss the point. Let's look at three steps to making sales easy and create long-term success for your clients, or as stated in our clever title, "solve your problems by solving problems."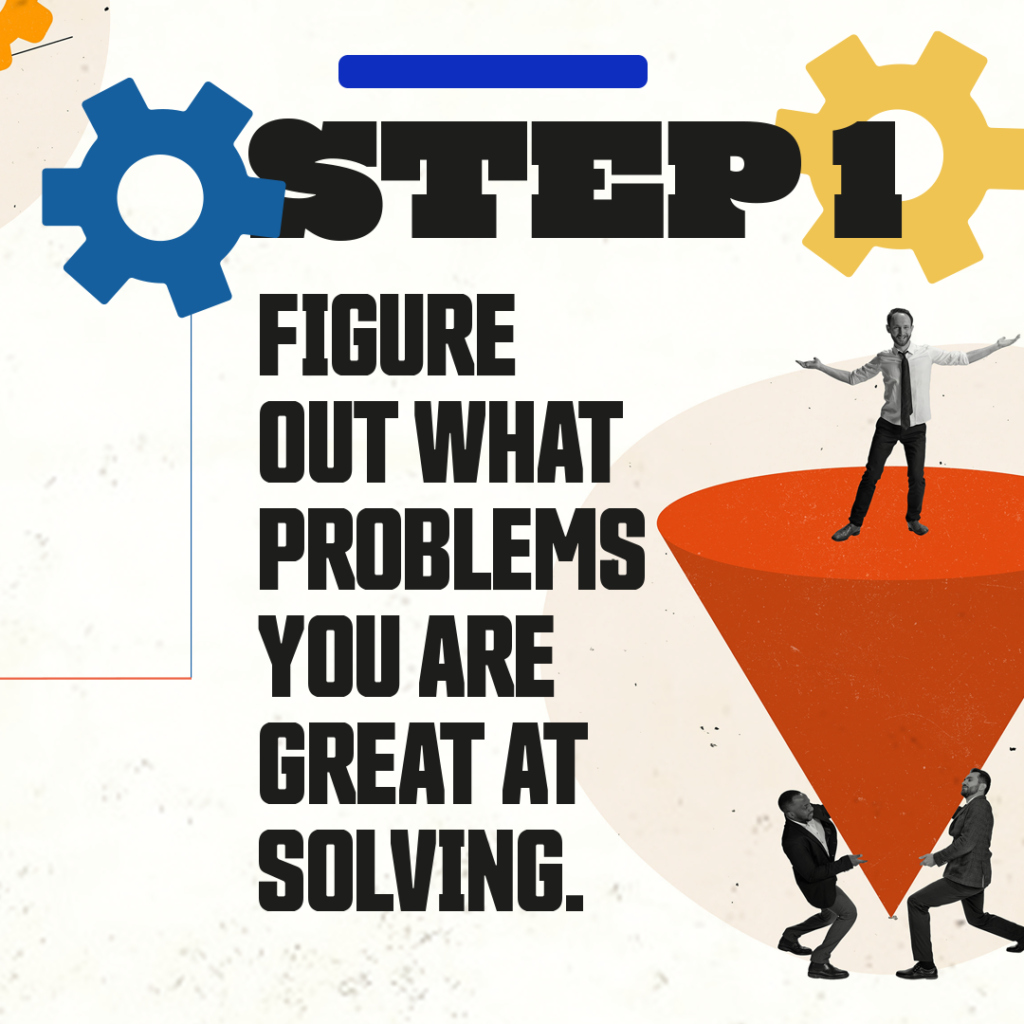 Step 1 – Figure out what problems you are great at solving. Business owners often believe that more equals better. However, most fitness businesses don't need more leads or sales, they simply need to refine their processes to better suit their ideal client. Outlining who that client is and what their main pain points are allows you to create clear and direct messaging and makes sales much smoother. For example: if you are clear that you run a premier program at a premier price and you target those clients who want to avoid cheaper, crowded, or lower-tier experiences, you will have fewer unqualified leads running through your trial process only to balk at your price and leave with an "I'll think about it." Instead, you will sit down with more of your ideal clients who believe you can solve their problems.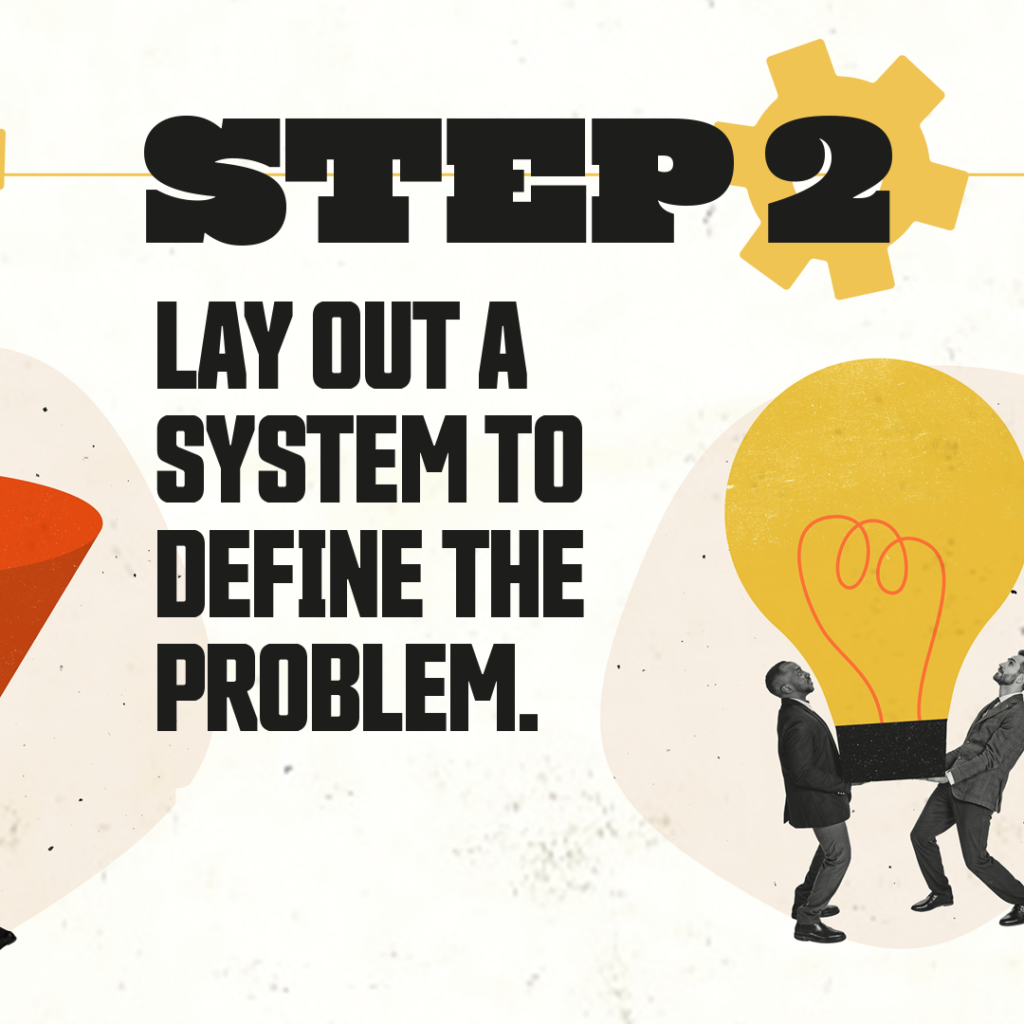 Step 2 – Lay out a system to define the problem. The second mistake most businesses make is not defining a client's true problem. Consider the conversations you have had with leads: when asked, "What are your goals," most of them give a generic answer such as "I just want to get in shape" or "I just want to get active." Unfortunately, if you don't dig in and figure out their actual pain point, you are addressing only a surface level problem. (If a client wants to just get active, going outside for a walk would count – problem solved with no money spent, right?) From the moment a lead enters your system, you should have a discovery call script that defines your program as THE solution to their deeper problem(s). Clients want to feel as if they have some control, and you must help them realize that your program is the best fit for them. Tailor your tour and talking points to that client's goals and show them how you'll provide the accountability, motivation, and inclusion they're looking for.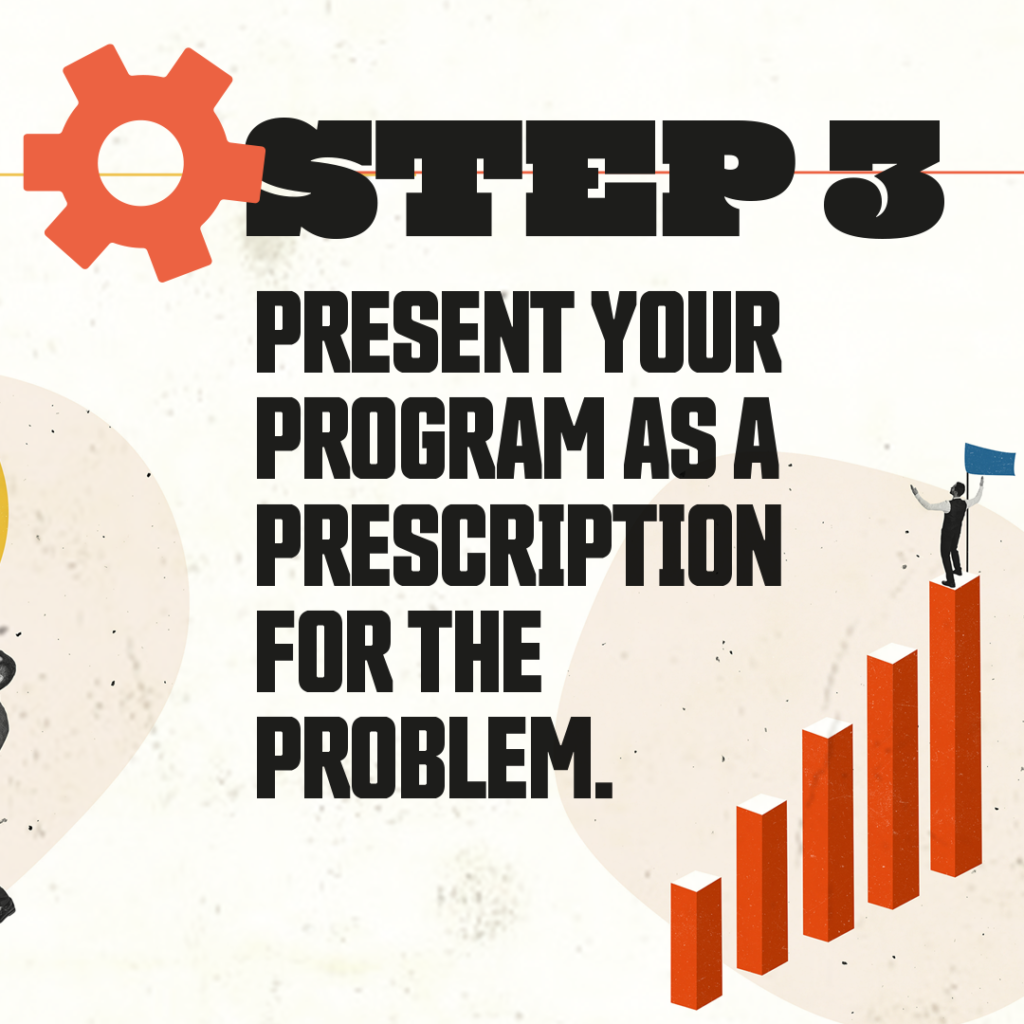 Step 3 – Present your program as a prescription for the problem. The most necessary yet uncomfortable part of the job is asking for money, because although people love to buy things, they dislike being sold to. How do you avoid this buy/sell dichotomy and help fitness professionals sell well? "Solution selling" is the answer. When presenting program or membership options, the best way to avoid discounts, negotiations, or "demands for a dollar off" is to explain to the client exactly why you are presenting particular options. Keep it simple and offer two options that fit the client's needs. When the buyer and seller have already agreed that the relationship is a good fit and you've presented two options, the payment request aligns directly and reasonably with the client's goal and how you will help them accomplish it. Remember: your prospects won't always buy your "pitch," but they will more often than not buy solutions to their problems with excitement and gratitude that you're willing to listen and help.
Benjamin Ludwig ​​Ben Ludwig currently serves as the Growth pastor for CrosspointNow network of churches (Kansas), acts as the Subject Matter Expert in Sales for Fitness Revolution, sits on the Advisory Board for the International Strength Training Organization, and is a stakeholder and senior team member with F45 Training. Ben also has a hand in many start-ups and owns multiple fitness businesses. He contributes regularly to fitness business magazines and podcasts, volunteers on non-profit boards, and contributes his time and expertise to causes that align with his values.