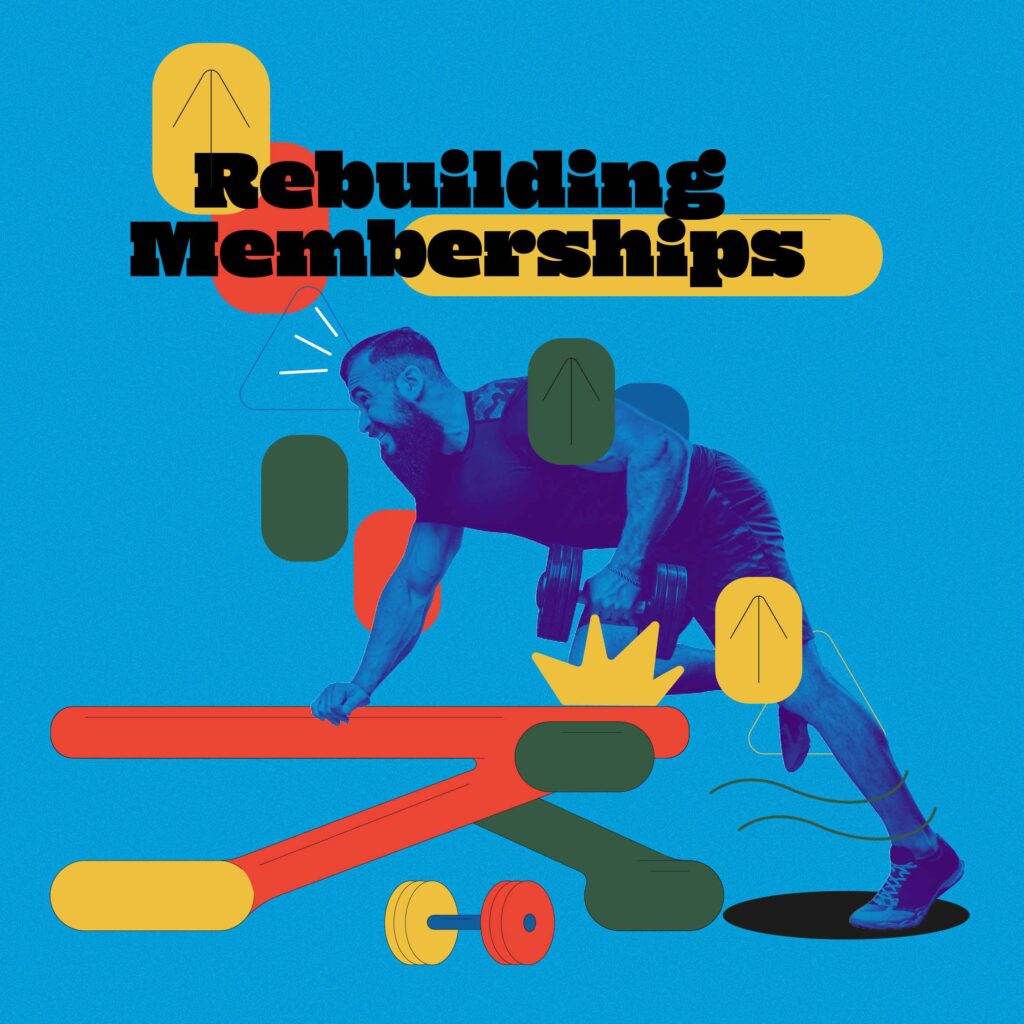 Rebuilding Memberships
After 18 months of riding a roller coaster of mandates, restrictions, capacity limits, and full closures, we have hopefully learned by now that you can't just sit back and expect
clients to return on their own when the doors reopen. Successful studios must be proactive in order to fill their classes and get their clients back. One of the top concerns expressed to us through recent surveys (Didn't share your challenges with us? Do so HERE.)
was rebuilding a consistent membership base.
As we enter the Fall, how do you win and welcome back existing clients and encourage them to take up a consistent in-person practice? The difficulty in doing so stems largely from three main micro-challenges:
#1 Clients have new work-from-home schedules or new school schedules for their children.
#2 Clients have varying degrees of comfort around indoor group workouts during another surge.
#3 Clients want to incorporate new fitness habits that they may have developed during the shutdown.
These challenges are surmountable! Your existing clients already know you, love you, and trust you, so even though you need to nurture them and renew the relationship after such a long time apart, remember that you aren't starting back at square one. You've already got a foundation to build on.
QUICK TIP :
The BFS Masterminds and other industry leaders have experienced great success by leaning on a mixture of personal outreach and automated win-back campaigns. This combination ensures that each client feels special and personally connected to your studio and also effectively continues the process of reconnection with consistency through automation. Insights from our recent State of the Industry suggested that studios should be focusing on those win-back campaigns while simultaneously refining the customer journey, wrapping it all in a sense of nostalgia for clients.
Wondering about the source of our insights? In addition to conducting surveys, we interview industry leaders such as Andrea Lucas, Founder of Barre & Soul (and a BFS Mastermind) which enables us to share their experiences with the BFS community. Andrea's focus this Fall will be growing her autopay memberships and creating fun activities that attract new clients and remind them what it feels like to be part of a community.
Andrea also suggested that we stay connected to our clients' mindsets and to meet them where they are at. As a marketing guru, Seth Godin often says, "Don't find customers for your products, find products for your customers." This directly applies to how you package your services!
CLICK TO WATCH VIDEO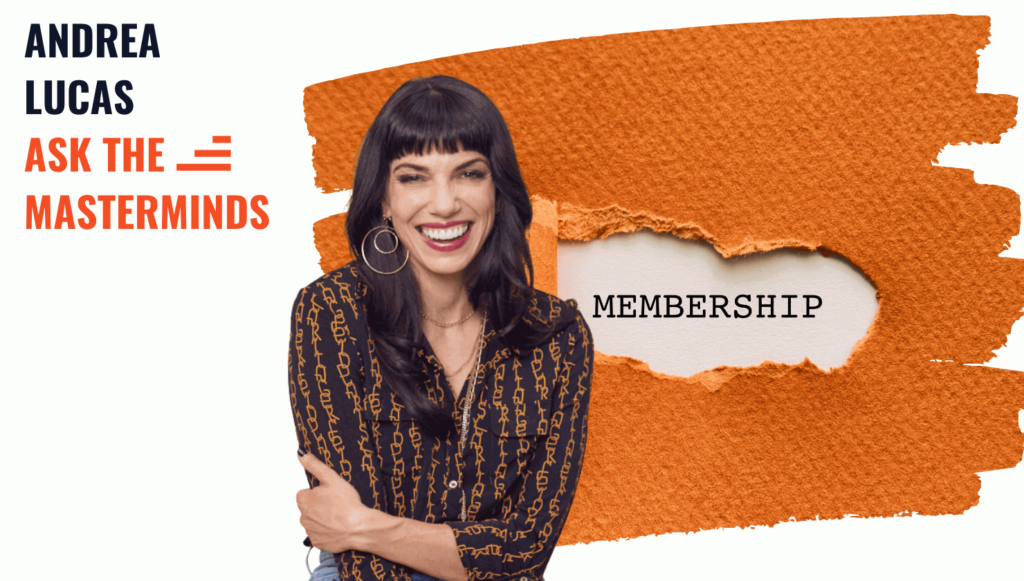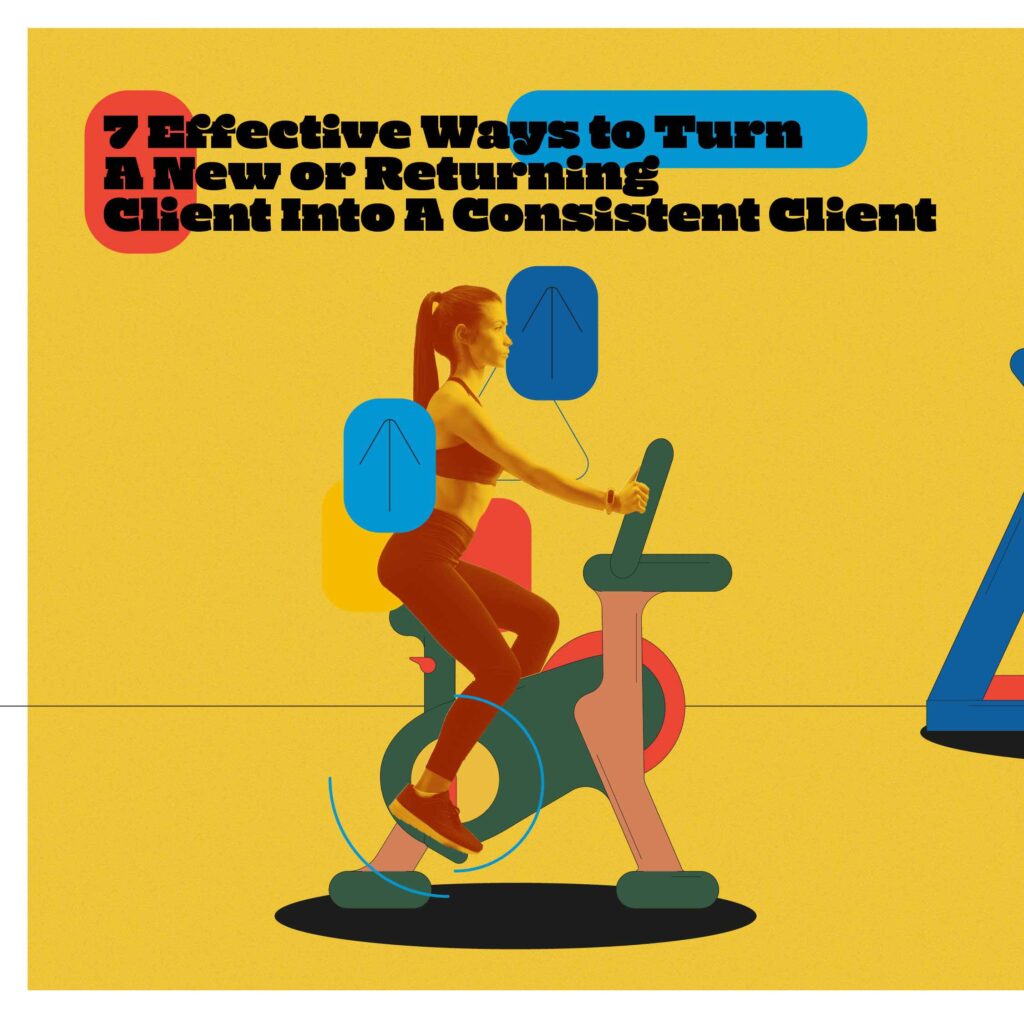 7 E­ffective Ways to Turn A New or Returning Client Into A Consistent Client
Let's return to the concept of refining the client journey… You might be wondering why this is relevant at a time when you simply want to get clients back in the door. It's important because you also want to KEEP them in the door! Maura Vella, Small Business Advisor, and Studio Owner, gave us these 7 Effective Ways to Turn A New or Returning Client Into A Consistent Client. Your members already know, like, and trust you, but you still need to treat them and nurture them like you would a new client to get them to return to a consistent practice. Key takeaways from our chat with Maura:
#1 Have a great return or welcome back for your existing clients.
#2 Communicate often and through as many channels as possible
#3 Speak to your returning clients' unique reasons for coming to you in the first place and to their reasons for coming back to you now.
#4 Follow up after their first class back in the studio!
#5 Systematize! Have email templates and planned, nurturing sequences available and ready to utilize.
#6 Have a conversation near the end of the welcome back o­ffer.
#7 Be human and authentic in all interactions!
CLICK TO WATCH VIDEO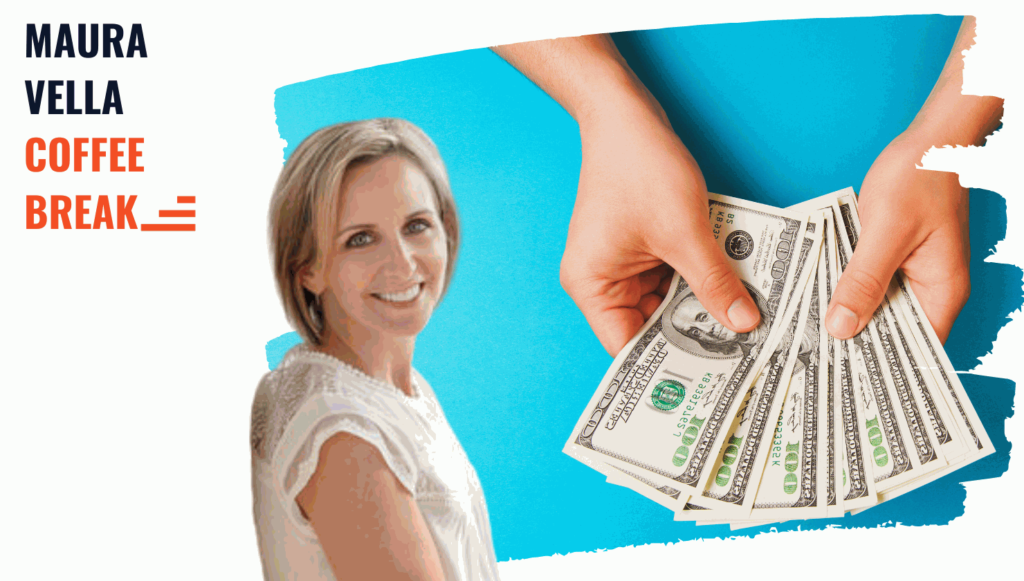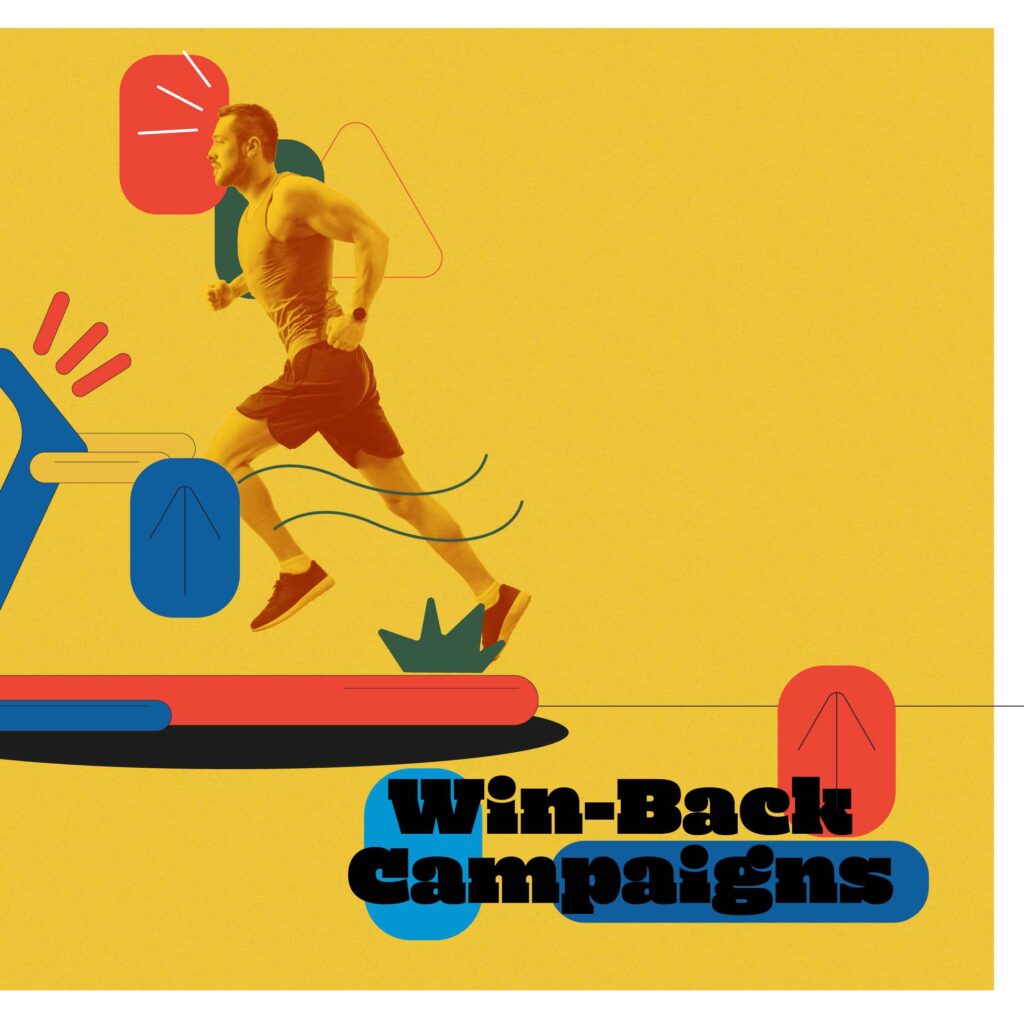 Win-Back
Automated Campaigns help to ensure that no existing client is forgotten or left unnurtured! Automation can help supplement the process of maintaining consistent engagement with your clients and support the power of personal outreach. When conducting win-back campaigns, you will want to look for a few things:
#1 Who are the campaigns of how incredible do they feel coming from?
#2 Did you personalize the emails and the templates to speak to your
brand and ensure that they feel authentic.
#3 Are you o­ffering a welcome back or returning client special?
(Pro Tip: give the o­ er an expiration date to create a sense of urgency.)
Remember, your existing clients know you, like you, and trust you, so you aren't starting at the Awareness Stage of the sales funnel, but you do need to remind them of how incredible they feel being a part of your community. This will inspire them to be willing to commit to making visits to your studio part of their new daily routine.
CLICK TO WATCH VIDEO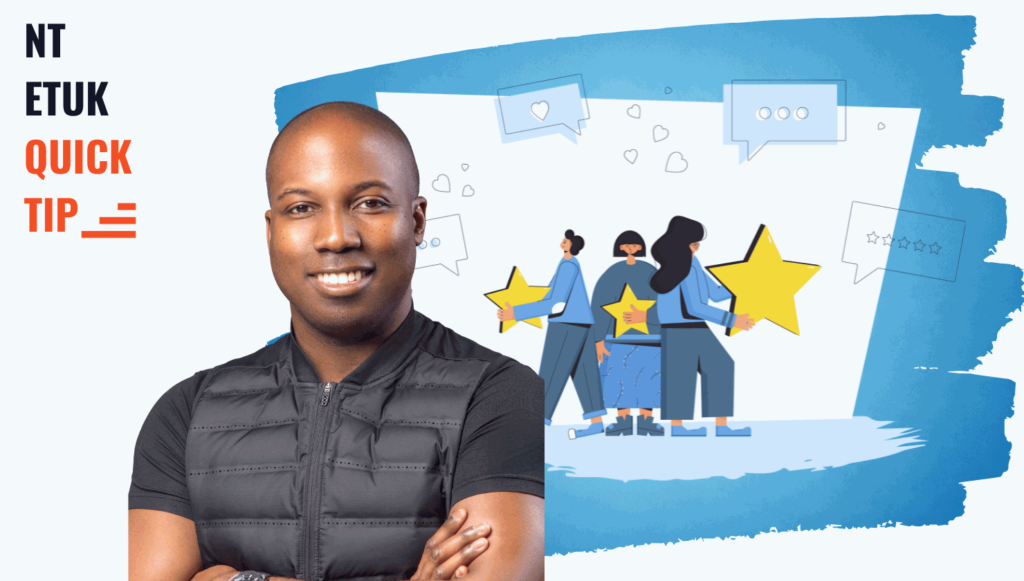 Ready to join a tribe of passionate, innovative Fit Leaders who support each other by sharing insights? Apply to become a BFS Mastermind and ensure that you are ready to overcome the challenges of today, tomorrow, and whatever comes your way!
BFS is a peer-to-peer network and business education provider to boutique fitness entrepreneurs. They imagine a world where a fitness membership means more than just a service subscription – a world where evolving fitness consumers live strong, healthy lives by entering lasting partnerships with organizations that offer the activities, instruction, and support to help them achieve their goals.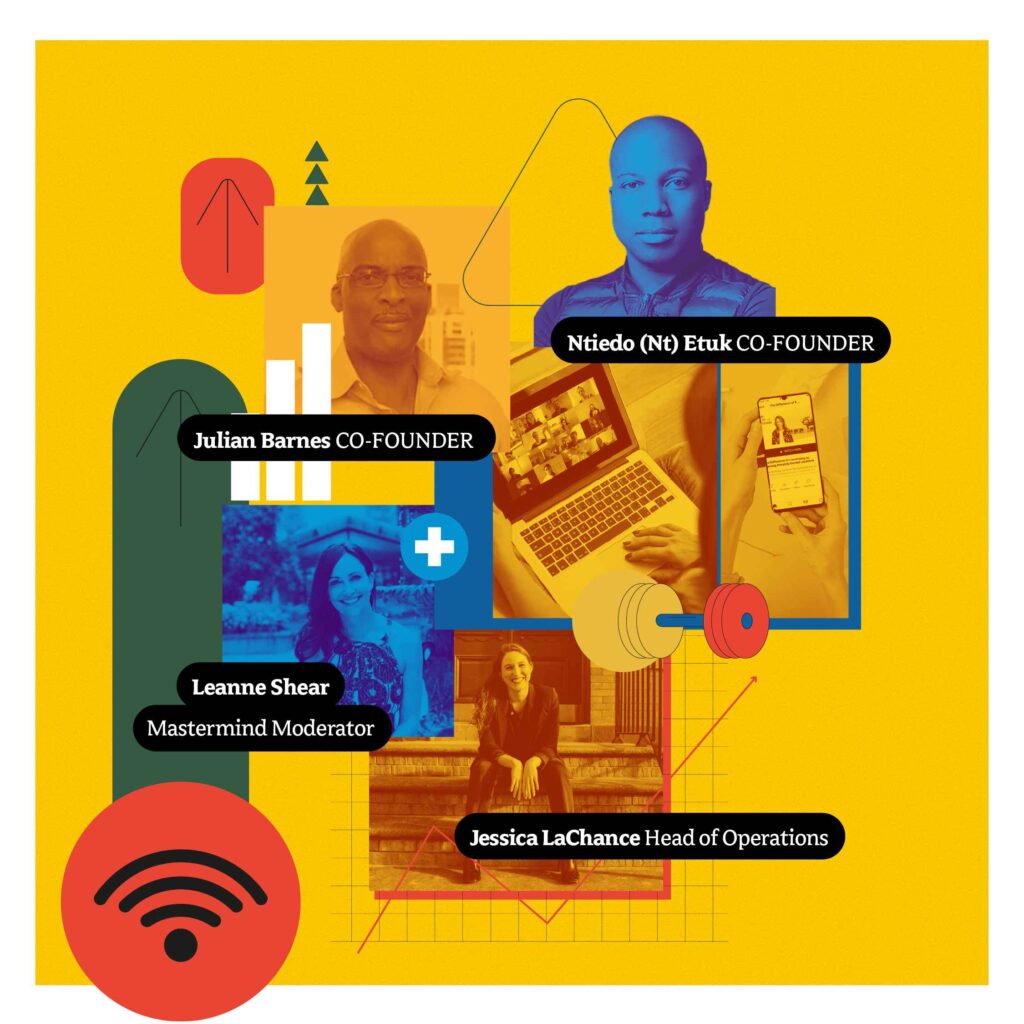 Leanne Shear, Mastermind Moderator
Jessica LaChance, Head of Content
Ntiedo (Nt) Etuk, CO-FOUNDER
Julian Barnes, CO-FOUNDER